Model railroading and toy train collecting Clubs and Associations

Lionel Collectors Club of America welcomes train hobbyists who enjoy the world's greatest hobby and want to meet other train collectors/operators. LCCA participates in club-sponsored Conventions and Train Shows, and agrees to uphold the standards of the Lionel Collectors Club of America as defined in its constitution.

 TCA is one of the largest and most respected collecting societies in the world. We focus on toy trains — the hobby of collecting and operating them, the fun of members buying, selling and discussing them, the study of their characteristics, and the history of their production. Our web sites are a wonderful toy train resource.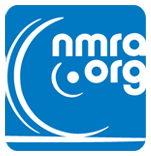 The National Model Railroad Association, Inc. advances the global scale model railroading community through education, advocacy, standards, and social interaction. The NMRA supports 18 regions worldwide and over 150 local Divisions.  For a list of NMRA affiliated Model railroad Clubs in Canada, click here: https://www.nmra.org/canada

The members of the Lionel Operating Train Society (LOTS) are united by their love of operating and collecting Lionel toy trains. Members have a variety of interests within the hobby. Among the various interests, most are involved with scenery, electronics, operations, lighting, accessories and repairing motors. The most important and common denominator for all is having fun!

Our Mission: To further the toy train hobby and to promote fellowship among our members.TTOS was founded in 1966 and has members from around the world. TTOS operates many Divisions across the United States, puts on a National Convention every year in the Summer, and produces limited-edition collectible 'Convention Cars'.

Serving the Plastic Village Community since 1996. This site's purpose is to collect and disseminate information regarding all aspects of any plastic village items, regardless of manufacturer.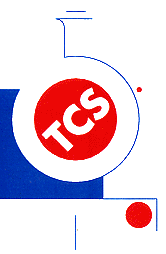 The Train Collectors Society, based in the UK, was formed over 30 years ago. It is a voluntary run not for profit club for people who are interested in or want to collect or operate toy trains and commercial model railways.  We have no limitations as to gauge or scale, manufacturer, nationality or age – hence our slogan 'Any make, Any gauge, Any age'.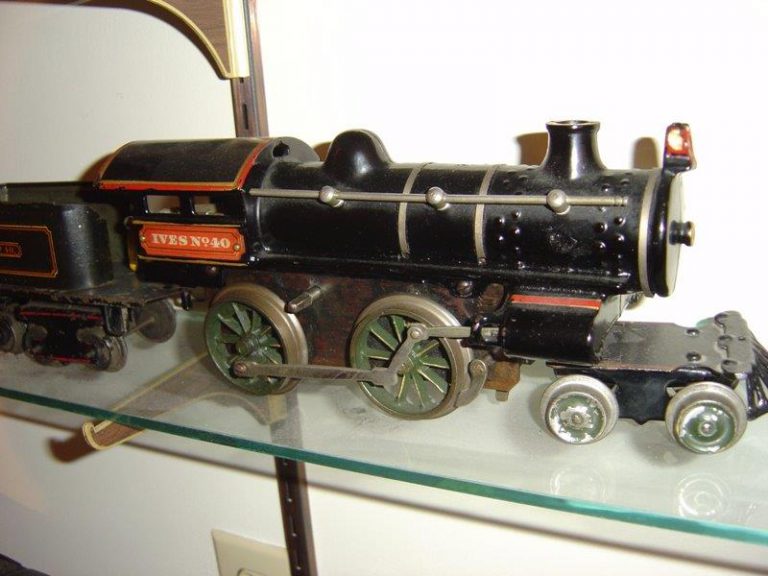 The Ives Train Society, in Forestville, NY, was formed in January of 1935. Kenneth R. Baldwin, Alfred Alain, Frances Cook and Edward Hoffman formed this organization to promote the Ives Toy Trains ownership. To foster friendship among the hobby and to allow the Ives Toys to endure. Ives Toys are among the finest toys produced in the World.
Real railroad Clubs and Historical Associations
Canadian National Railway Historical Association – Formerly CN Lines Special Interest Group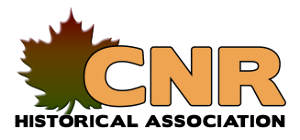 The Canadian National Railways Historical Association (CNRHA), formerly the CN Lines Special Interest Group, is an international self-sustaining operational research and historical society that exclusively focuses on the Canadian National family of railways, and actively promotes the art of modelling them accurately.
Canadian Pacific Historical Association – Formerly Canadian Pacific Special Interest Group (CP SIG)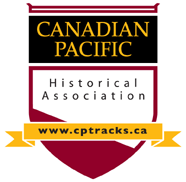 CPHA is a non-profit historical association dedicated to sharing information about the Canadian Pacific Railway and its subsidiaries, past and present. Our high quality magazine, CP TRACKS, contains photographs, scale drawings, historical information, and articles on the CPR, as well as the Soo Line, DAR, E&N and CP Electric Lines. Whether you are a modeller and/or historian whose interests are either steam, transition, early diesel or the latest 4400HP GE monsters, there is something for everyone in every information-packed issue.
Toronto Railway Historical Association

Preserving & Presenting Toronto's Railway Heritage
The Toronto Railway Historical Association (TRHA) was established in 2001 to work with the City of Toronto to establish a railway museum at the John Street Roundhouse. The TRHA is incorporated and is a Federally registered charity. Its primary purpose is to promote the development of the Toronto Railway Museum. On this website you will find updates regarding our current projects, news and events, as well as a wealth of knowledge on Toronto's railway history.