Join us for the CTTA Annual Bus Trip to the Great Train Show in Puyallup, WA.
Saturday, January 20, 2024 – departing at 6:30 am sharp!
Featuring TWO additional stops at The Electric Train Shop and Eastside Trains after the show.
Bus departs the Campbell River Store – 176th Street (Hwy 15) & 8 Ave, Surrey – at 6:30 am, and returns 8:30 pm. Full itinerary below.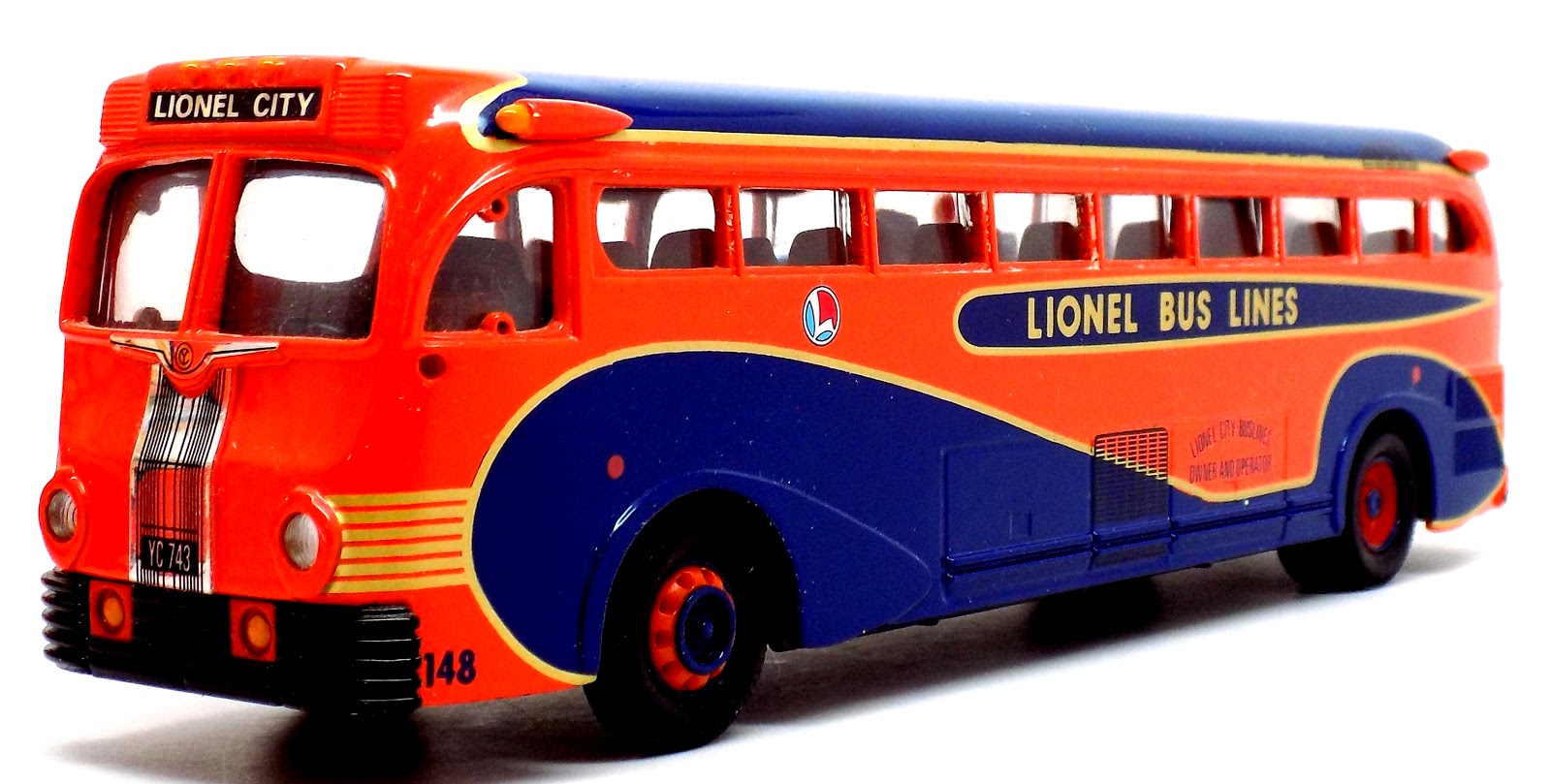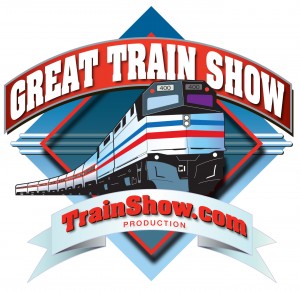 $90 'All-in' Bus Trip Ticket includes Dinner AND Admission to the Great Train Show.
This year's show features two Train Store stops! 
The bus departs ON TIME ! If you are late for the bus, we cannot and do not wait. The bus will depart the Campbell River Store at 6:30 am sharp. There are no refunds.
You MUST bring proof of US or Canada citizenship. Passport or NEXUS.
Buy your parking ticket at the Campbell River Store. Store is now open 24 hrs/7 days, $5.00 for the day.
Bring ample spending Money, $US currency. Go to the Bank the day before.
You must take everything you bring with you off the bus through US Immigration. Don't bring any fruit or meats with you.
Registration CLOSES January 13! Sign up early to avoid disappointment.
Bus capacity is 52 persons.
6:30 am:  Bus Departs Campbell River Store. Parking is available when you purchase a ticket from the store at $5.00 for the day.
7:30 am:  Breakfast will be provided on board the bus! Tim Hortons Donuts & Coffee. Tickets to the show will be handed out after breakfast.
10:00 am: Arrive at the show for opening.
1:00 pm: Bus Departs the show for The Electric Train Shop. This is the departure time not the boarding time.
1:45 pm: Arrive at Electric Train Shop, Burien, WA.
2:30: Bus departs for Eastside Trains.
3:15 pm: Arrive at Eastside Trains, Kirkland , WA.
4:00 pm: Bus departs Eastside Trains.
5:00 pm: Group Dinner at Brooklyn Bothers Pizzeria, Everett, WA.
(We have reservations and do not wait in line).
6:30 pm: Bus Departs Pizza Buffet dinner.
7:30 pm: Arrive Canadian border.
8:00 pm: Campbell River store, home.

Itinerary subject to change based on traffic, your shopping habits and Customs! 
You may pay by cash or cheque at any CTTA Club meeting, by mailing a cheque to James, or after boarding.
You will be conacted by CTTA to confirm your method of payment.
Please enure you provide a means to contact you – by e-mail or by phone – on the registration form!
Additional information:
Your PASSPORT or NEXUS is your best friend. You MUST bring a proof of citizenship document to enter the United States. Bring spending money! Secure your keys and other valuables in a closed pocket.
Price of Train Show tickets is INCLUDED with your Bus Trip fee. Train Show tickets will be bought in advance on line at 10% discount off the $USD door price. The Group online ticket purchase by CTTA must be done before January 14 to get the discount.
Maximum seating capacity is 52 persons – register NOW, don't wait until the last minute!
We look forward to seeing you on Saturday January 20, BEFORE 6:30 am. It's going to be a great day of trains!
If you have any questions or concerns regarding the Bus Trip, contact:
James Cook
Cell: 778-554-1110
jhcook@telus.net
Great Train Show Web site: