Welcome to the Canadian Toy Train Association

Atlas O PGE 40′ Stock Car – Sold out!
Our exclusive limited edition 'O' Gauge Club Cars are available for members and hobbyists to buy. Check out what's coming next, and see our Club Cars production history here!
Join us for a club meeting online if you can, or become a member wherever you are. Annual dues are $20. Not a CTTA member? Join now.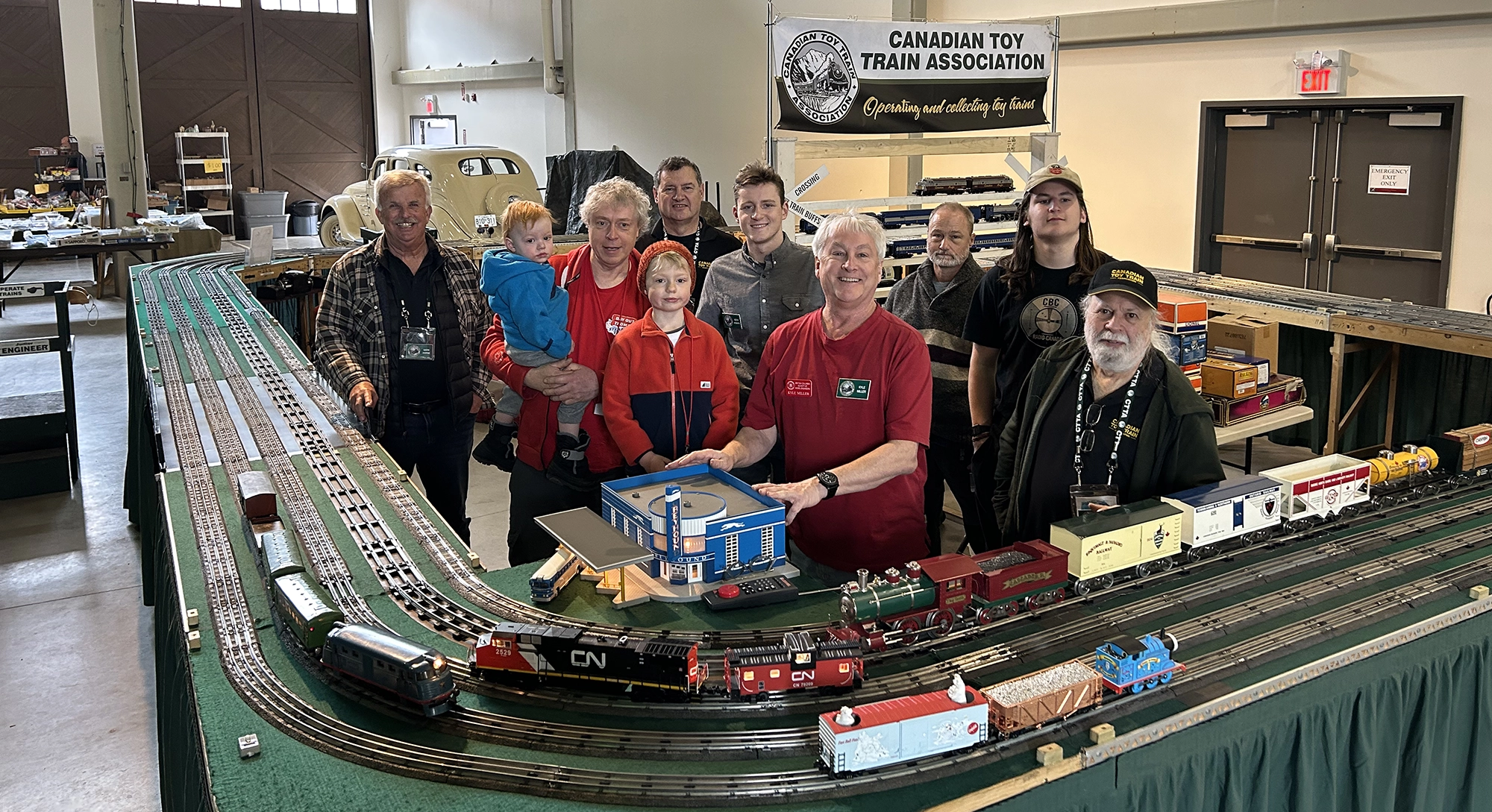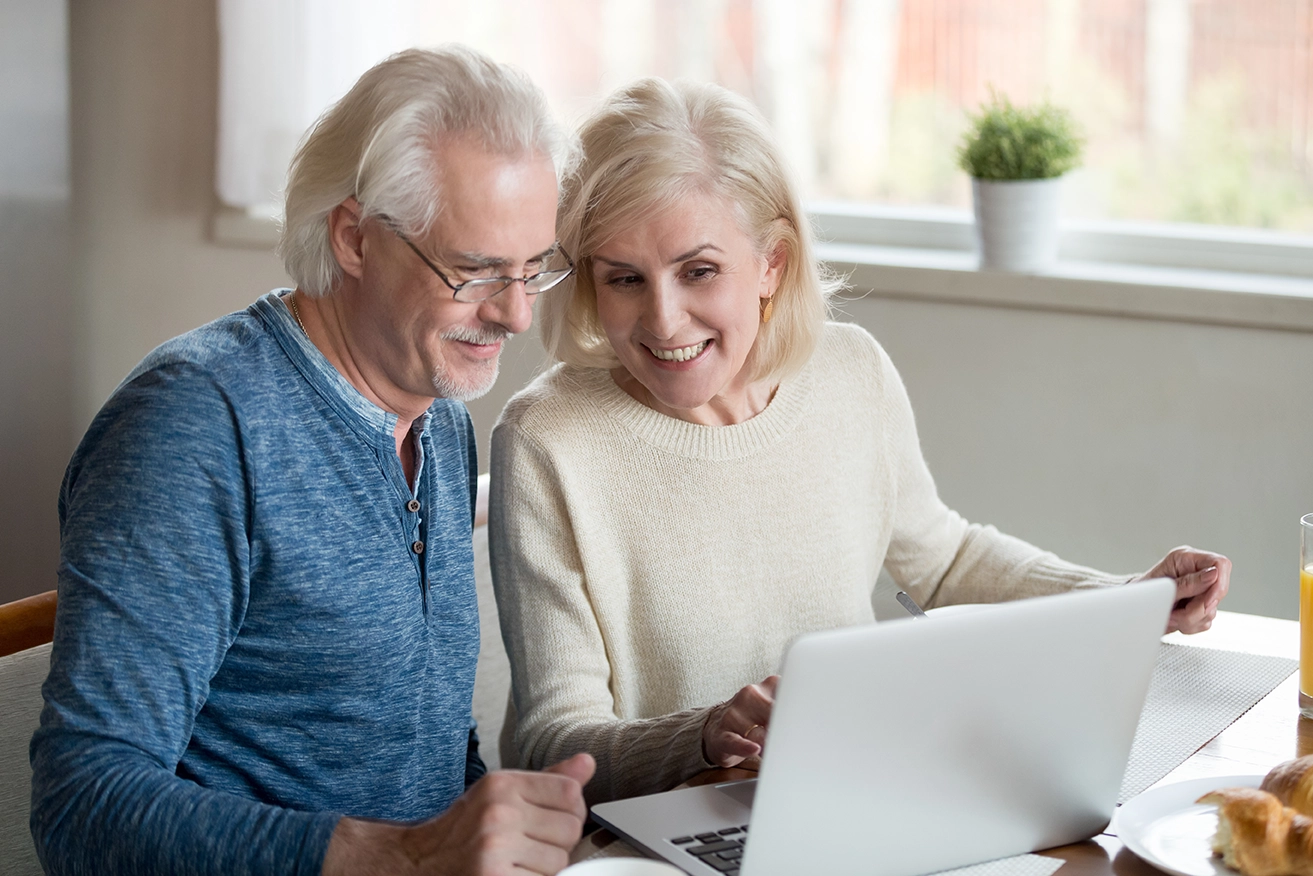 Member Articles & Features
Check out Member's train travel adventures, Toy Train history, Railways history, resources for hobbyists and much more!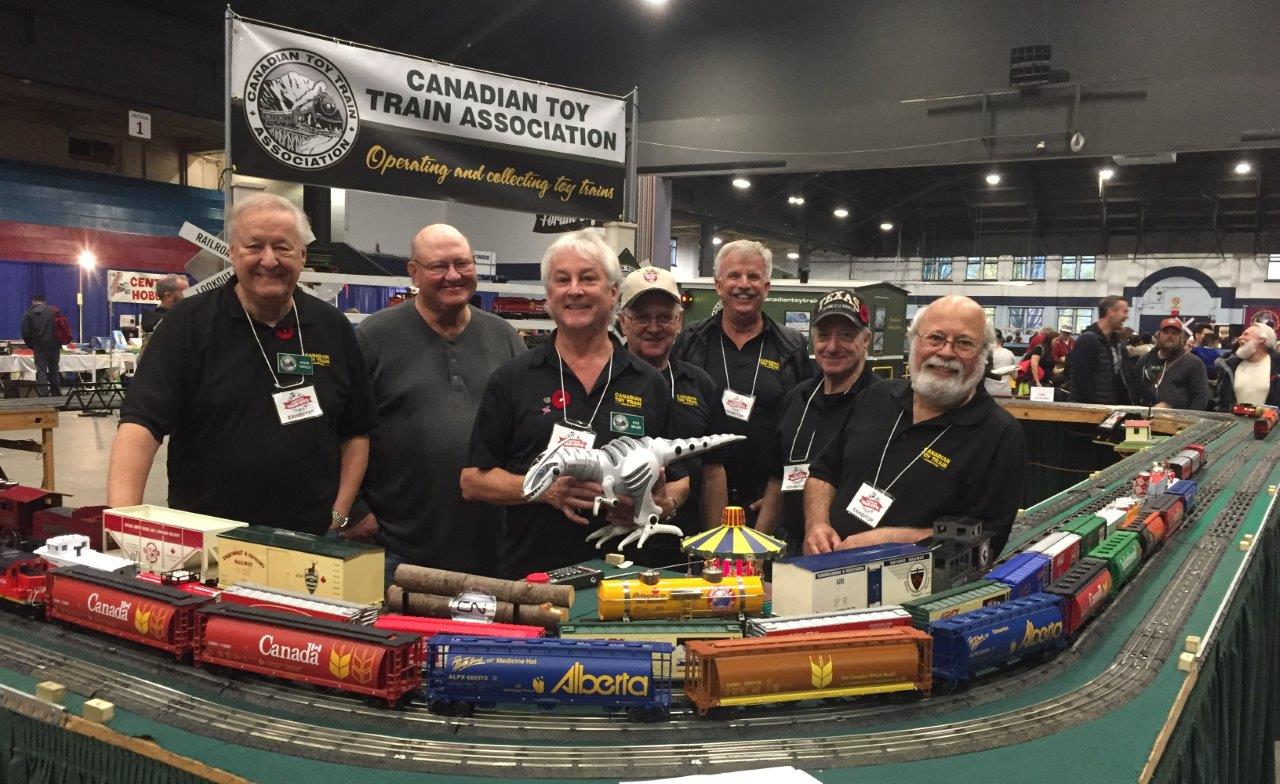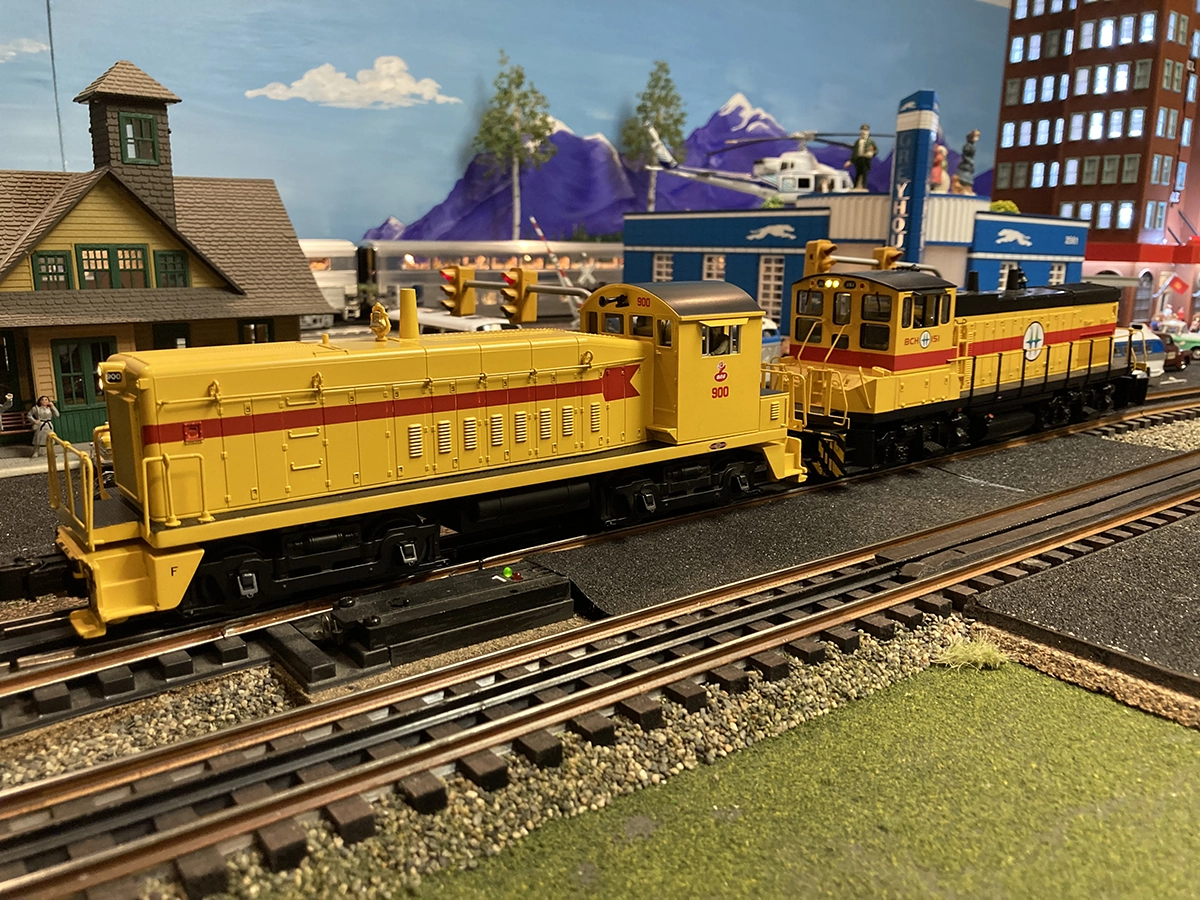 Stay up to date with our events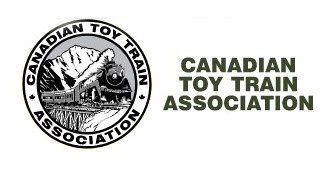 Sunday Dec 17 – 11:00 am
Join us for our SPECIAL CHRISTMAS BONUS monthly CTTA Club Meet. Lunch, business meeting, table sales and auction.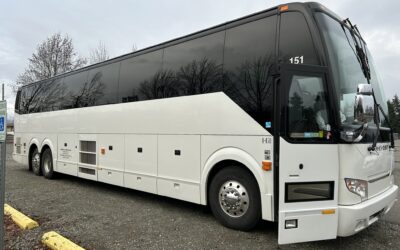 Saturday Jan 20 – 6:30 am – 8:30 pm
Join us for our SPECIAL New Year Bus trip.
Register NOW! $90 All-inclusive package includes Show, 2 Hobby Shop stops and Dinner!